This is to you, a stepdad story from a stepdad for a stepdad. I have been a father for close to 20 years now, and thought I had faced all the issues and challenges that raising children brings with it. Some say that raising your children is the hardest job one will have. I once believed this thought. Recently though I have begun a relationship with a new wonderful woman, who brings with her, a young child of her own. This has thrust me into a new arena that I was not quite prepared for. Being a stepdad to a young boy.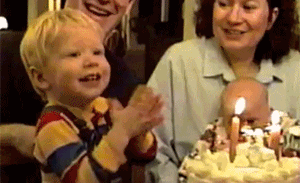 I learned quickly this new position is harder and requires a different approach to parenting your own child. A task I feel is much harder than parenting my own children.
When I first entered my new relationship, I had to take a step back at first to evaluate every aspect of the new found responsibly. I had to make sure all of my actions going forward would be in the best interests of my girlfriend's child. Children of divorce have hard enough times adjusting to life without their father and here I am entering his house, and taking a role in raising him.
I wanted to make sure I was welcome and I spent the first few weeks learning about his interests, having him show me his "treasures", and spending one on one time playing. I also asked him about his dad and what they liked to do. I wanted him to know that I was taking a real interest in him and what he likes. I wanted to make sure he felt important in my life. That was the easy part.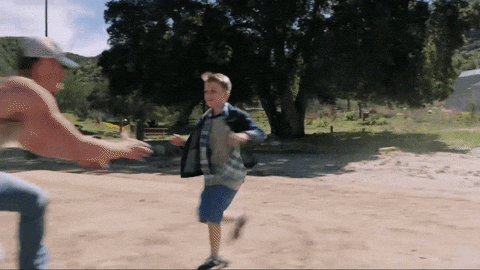 The hardest part has been, when it comes to discipline and acting out. I had to approach this much different than I did raising my own children. What I may think is appropriate may conflict with how the mother might approach things. Luckily though I have a partner who values my experiences in raising children, and supports my actions when working with her child. If we did not agree on the fundamentals of child raising the challenge would be close to impossible. I've tried to present myself as an authority figure who has the boys best interest at heart and he as well knows this.
I love being a father to my children and I really enjoy the new challenges of being a stepfather.
It's a hard job but in the end the rewards of shaping and helping guide a young child through life are priceless and I wouldn't change a thing.