Planning for Father's day can be stressful. Where are the kids? When are the kids coming? Who is helping them plan for Father's Day if you don't have them? In our case who gives their hand-made cards first! How much time spent on each child's gift. I like to think of Taylor Swift at this moment "Shake it off shake it off"
Here are five tips for a peaceful Father's Day to help your partner get through this weekend!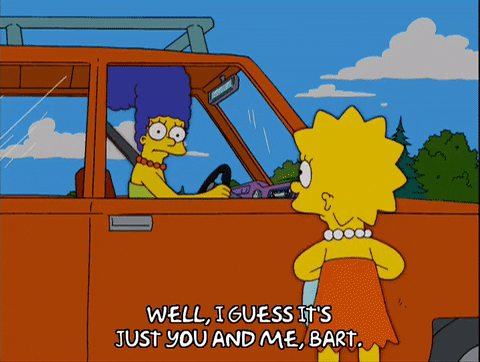 TIP 1: Stay calm and keep the peace even if there are disruptions throughout the day. Even if the drop-off or pick up time is altered for some reason that is not your own! Even if some of your kids don't show up, or have plans and activities! For whatever reason just go with the flow! Your macro plan has micro plans to focus on what matters - time spent vs at what time it is spent at.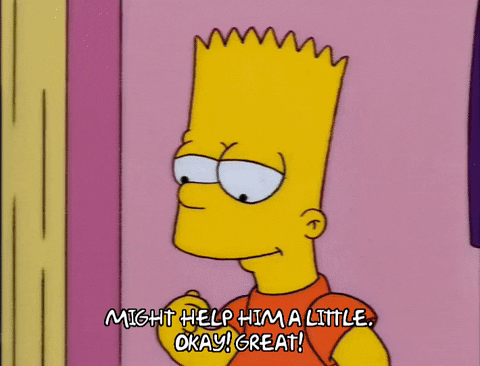 TIP 2: Kids might compete for their father's time (especially if they have different moms). Try to plan an organized celebration to ensure the kids get equal love and affection. Stick to this micro plan of whatever you do (an example is giving dad handmade cards - see next tip) but don't forget about tip 1 and if the 30 minutes you have allocated for this gets moved to the afternoon - oh well no biggie. This day is all about helping Dad have the best day possible.
TIP 3: If the kids do not show up with a single thing for their father do not worry! Repeat do not worry! Grab some crayons and paper and help them do a handmade card. These are our favourite types of gifts that mean the most. Kids do not need the extra stress on top being in a blended family. Our youngest is only two, so I printed some photos and helped her (a lot) on the folding! Take a look below what our cards look like! We show you below how my girls decorated the shirts. We also wanted to be a little creative and printed some photos to personalize it. Be creative and let your kids roll with what they want. It is a fun activity and their Dad will love it! Here is a link to one of our favourite creative shirt with a tie card! http://www.instructables.com/id/Shirt-and-Tie-Card/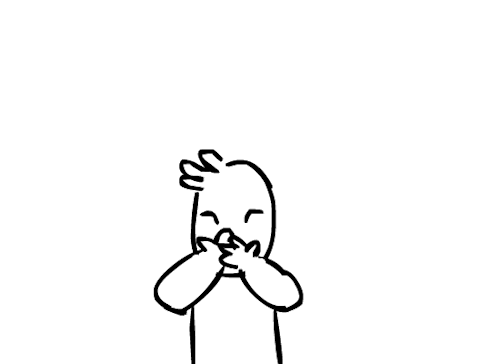 Tip 4: Today is the day that we honour our father's for being there for us! This includes any of the villages it takes or took to raise us. Don't be upset if the kids want to honour their father figures! Stepdads are an important role just like Stepmoms! Grandfathers, big brothers, teachers, or whoever has had such an impact on your children or stepchildren. One benefit of a larger blended family is that we all have more people to love and to love us! Love is an emotion that can be a lonely place without it!
Tip 5: JUST HAVE FUN!!! Enjoy the day, whatever day you celebrate with whoever you end up celebrating with! Your family is YOUR family so have fun and smile! Don't forget laughter is the best medicine!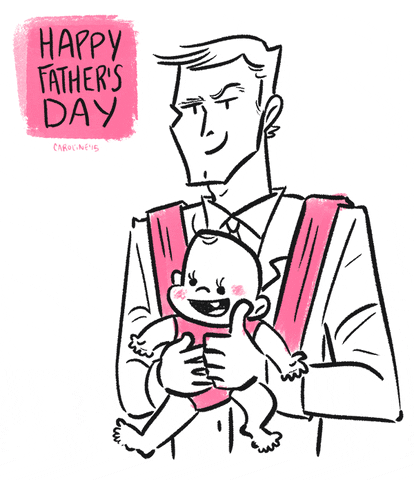 + more Stepdad content HERE